Commexis Cast Daily – Feb. 19, 2018: Google AMP Comes to Gmail!
- February 19, 2018
Today's Commexis Cast discusses Google's latest announcement that bring AMP to gmail, and AMP Stories (think Instagram and Snapchat Stories) to Google search results.
In a Google's blog post last week, Google announced the Gmail Developer Preview of "AMP for Email." The goal is to bring the same quick loading pages people are used to with AMP while offering greater functionality and customization in e-mails. Google says "you'll be able to quickly take actions like submit an RSVP to an event, schedule an appointment, or fill out a questionnaire right from the email message." Check out a small .gif sampling Google showed in their blog.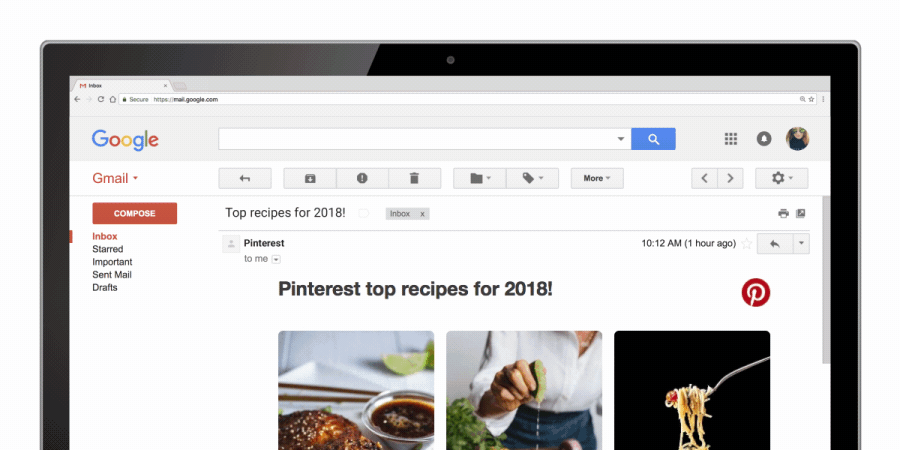 Google is offering the AMP for e-mail spec today, with support coming to gmail later this year. If you're interested in AMP for e-mail, click here to get developer preview access.
E-mail isn't the only expansion Google has in store for AMP. AMP Stories, also announced last week in a Google Developer's blog post, give publishers the opportunity to create Snapchat/Instagram-esque stories that appear in search results.
CNN, The Washington Post, Vox, and more publishers have been involved in the early development of AMP Stories. While AMP Stories are currently in an experimental phase, we're excited to see how Google chooses to rank them in search results, as well as how monetization may or may not play a factor.
AMP Stories are available for use now, with an in-depth tutorial and other documentation available to help get web developers well on their way.
Today's cast: Len Ward (Commexis President), Phillip Brooks (Commexis Lead Strategist), and Matthew McGrorty (Commexis Videographer/Podcaster).
Join the Commexis team as we add context to these stories for the busy CMO. All the news you need to know–from our inbox to yours.
Tune in to more of the Commexis Cast Daily by checking out our YouTube and Soundcloud.
Join the Commexis mailing list